"CRU welcomes you to our Online Ministry,
which focuses on Him and Him alone!"

* To enter the site, please click the image below*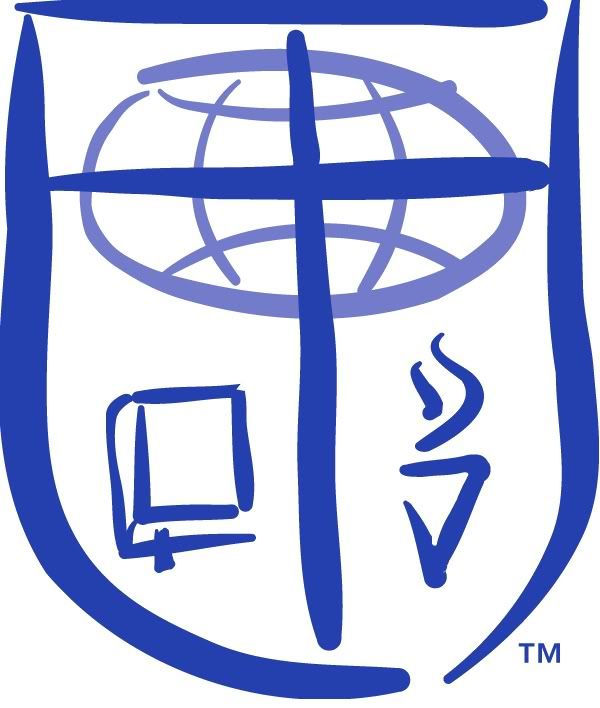 * Note: CRU does not endorse any banner advertisement featured on this page. Nor, do we have the ability or control to alter or remove them.